Social Programme

Walking Tour - Old Town & Jewish Quarter (Right riverbank)
Thursday 11 and Friday 12 May from 19:15 (2 hours, leaving from the conference venue)
€12 per person 
Maximum per tour of 20
Please note this tour does not include food
The Prague Old Town area is a labyrinth of winding medieval streets lined with Gothic, Renaissance, and Baroque buildings and churches. You will be guided through this labyrinth to discover hidden gems and stories expertly told by your guide.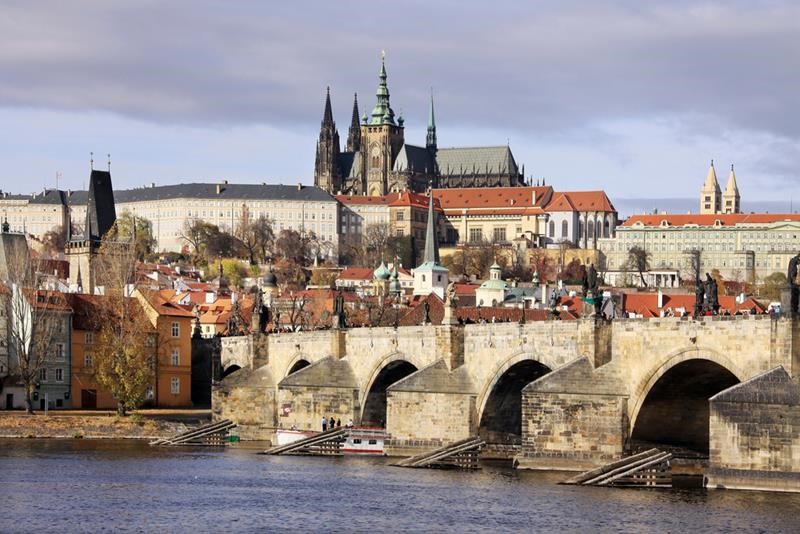 Walking Tour - Prague Castle & Little Quarter (Left riverbank)
Thursday 11 and Friday 12 May from 19:15 (2 hours, leaving from the conference venue)
€12 per person 
Maximum per tour of 20
Please note this tour does not include food
The so-called "Little Quarter" (as opposed to the Old Town) and Prague Castle belong to the most picturesque areas of this charming city. You can enjoy views of the Charles Bridge from romantic Kampa Island, admire the John Lennon Wall, and visit St. Nicholas Church, one of the most beautiful Baroque churches in Europe, where Mozart used to practice on the organ. You can also explore Prague Castle, one of the largest castles in the world.